︎︎︎


PRANA JUICE BAR


"Tres Etapas"
A project in collaboration with Daniel Santolo
An introduction campaign for a Smoothie Bar section of Caracas first vegetarian and cold pressed juicery. The campaign guides the expectator through the making of the product, respecting and preserving the benefits of its primal ingredients in their purist state at every stage of the recipe.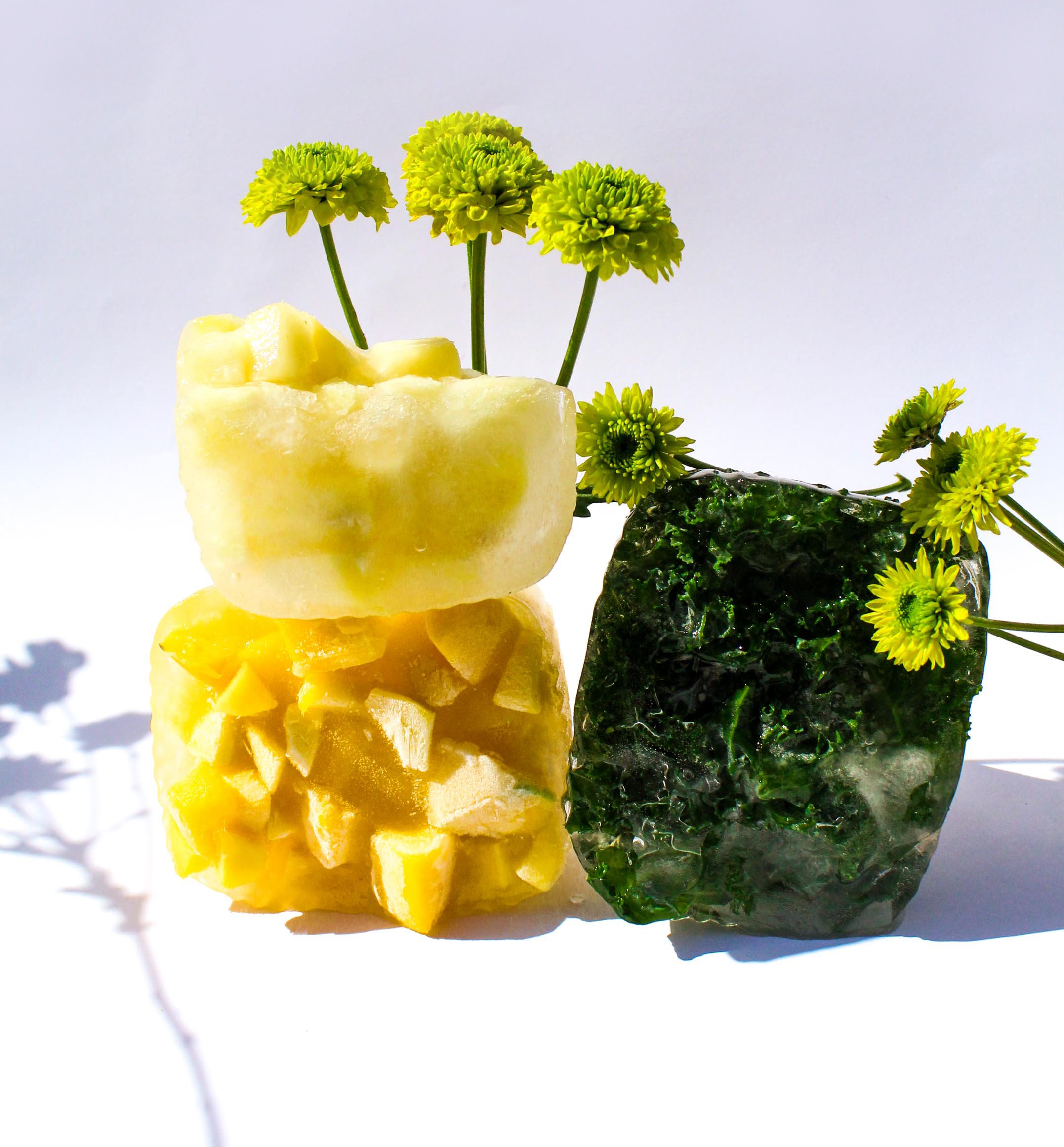 "The future of food" is an ode to vegetables in their most elemental state.
A project in collaboration with Daniel Santolo & Victoria Gonzalez
"OUR VISION"
A project in collaboration with Sofi Perazzo