DAGIA
"Pool Party" 2021
The DAGIA Family, invites you to the perfect a summer get-together under the hot sun of tropical Caracas city, in the Giardino Collection, featuring prints by Mily Von Watcher & objects from Eclectique.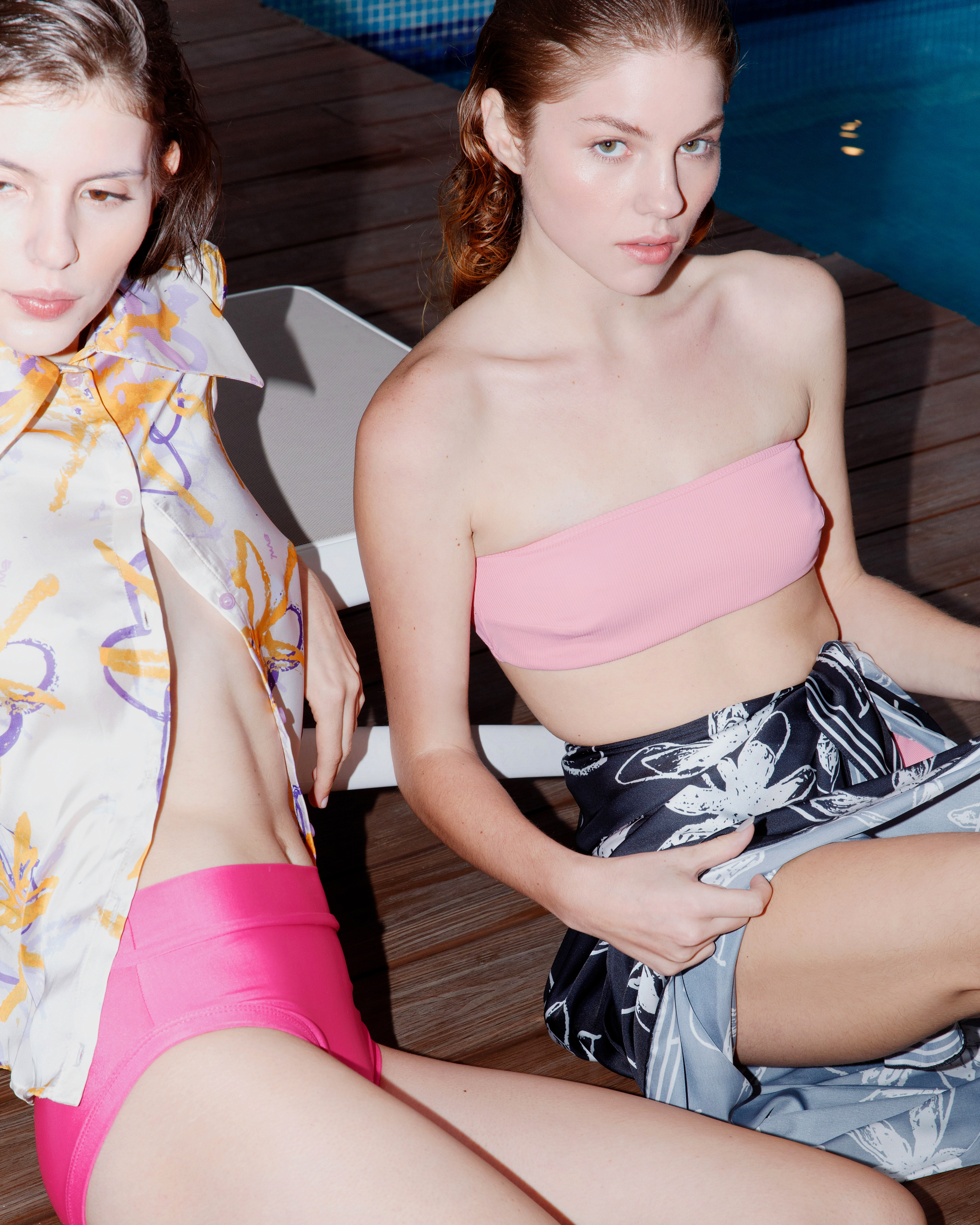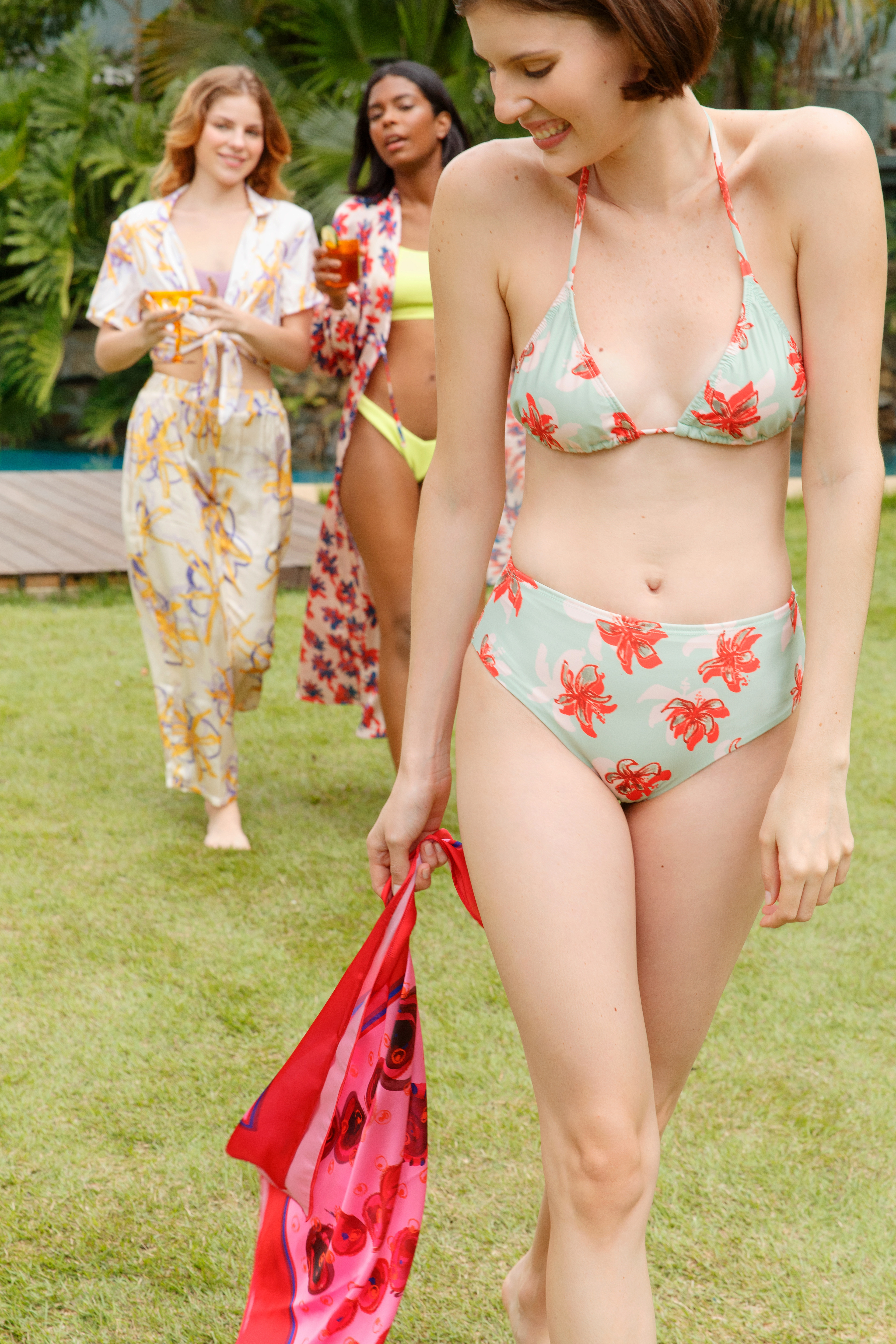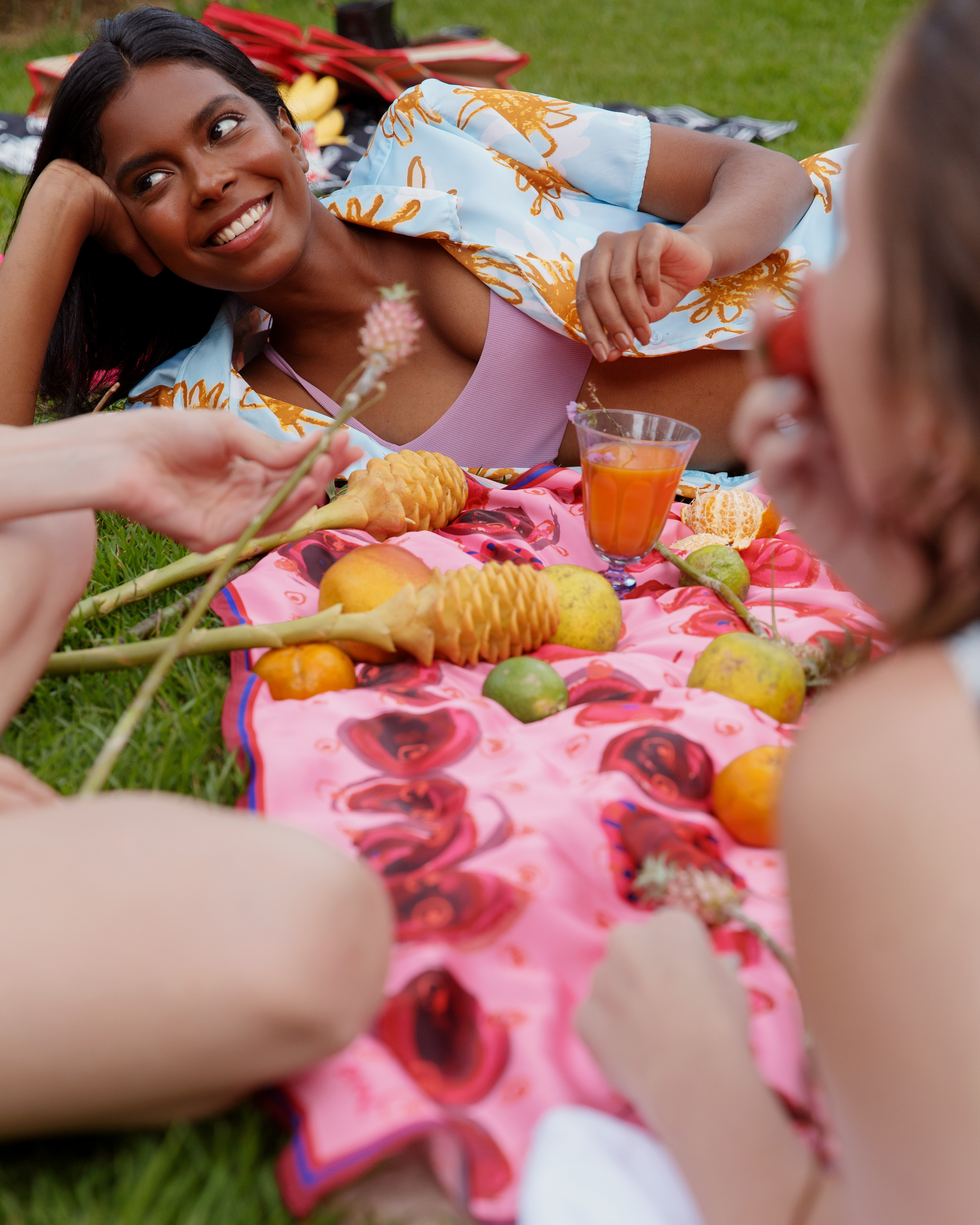 "Giardino" Campaign 2020

A collection featuring exclusive prints designed by Mily Von Watcher.

"Caribeña" Look Book 2020
Inspired by the fauna, and motifs of tropical lifestyle, Dagia showcases their 2020 collection. The Set is a minimal but warm palette of the watercolor sunsets at the beach, classic ornamentalia found in caribean decor, from textiles to artesanal traditional pieces, plants and coconuts to a paradisiacal sand island.